Beautiful clothes
Over the years, I have very carefully selected absolute top companies that work with slow fashion and with the highest quality. I am proud to present my collaborations with: Maska, Swedish Stocking and Offon Clothing.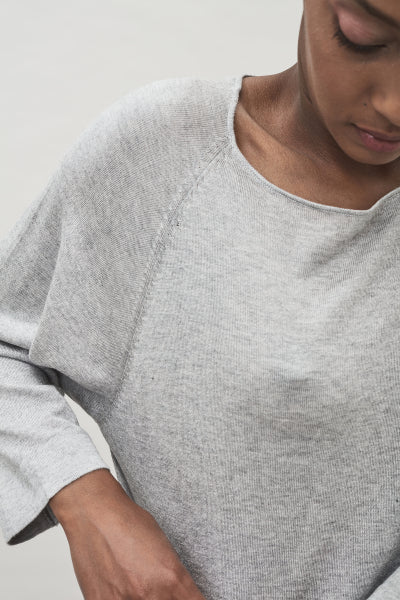 Trademarks
Mask
MASKA is dedicated to the highest product quality where yarn, material and design create garments in perfect harmony. Each garment is made from natural fibers, carefully selected for long-lasting beauty. The company was founded in 2009 by Maria Svensson and launched a year later. The goal was clear: To design relevant, seasonless quality clothes and to produce them in a sustainable way.

The company is independent and the collections are available at around 60 retailers in Europe, Asia and North America.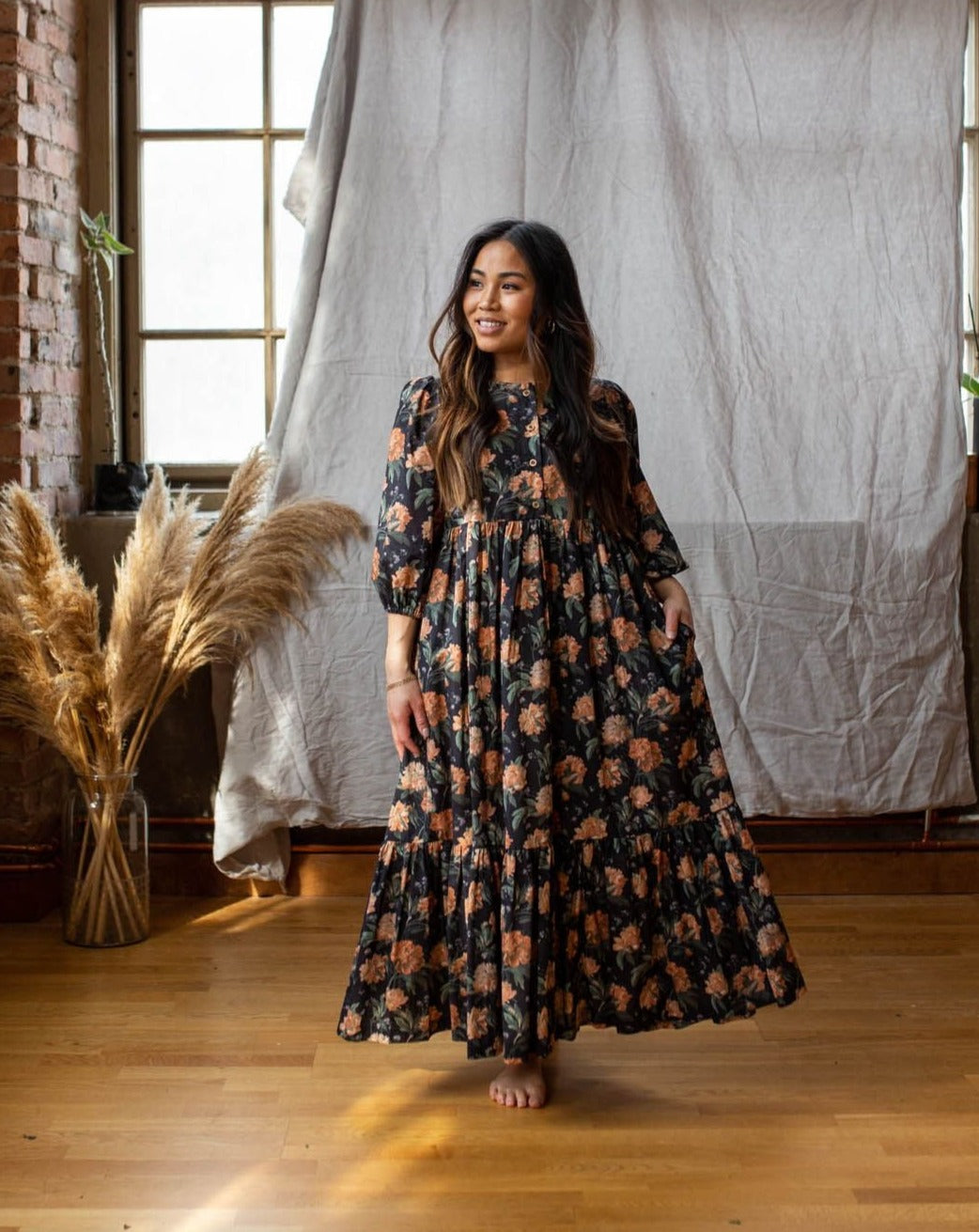 Trademark
Offon Clothing
The clothes are so stylish and well tailored  from the family business in Lithuania. Simona who runs the company and also designs creates timeless, seasonless garments to be worn for many years. The fabrics are the finest ÖKO-tex linen that does not wrinkle too much. Some dresses are absolutely top quality Liberty of London fabrics woven in Milan. The clothes are "hand-made" or, as the company themselves say, "Heart-made".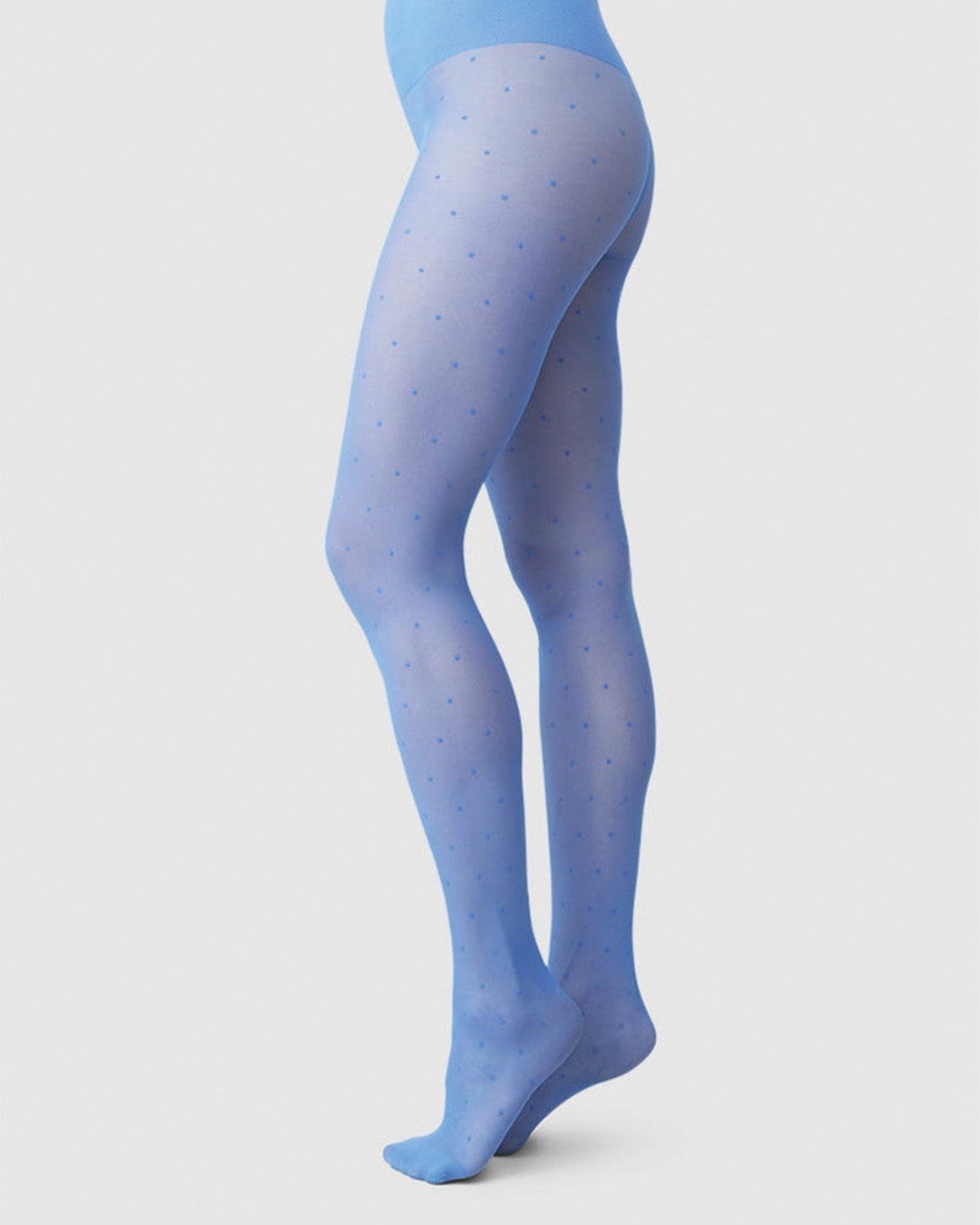 Trademark
Swedish Stocking
Our vision is to change and influence the entire pantyhose industry to more sustainable manufacturing methods. The nylon yarns that are used today to produce tights are created from an environmentally harmful petroleum-based manufacturing process. This process is harmful to the planet, which is only made worse by the fact that tights are not made to last. This type of harmful production is unfortunately all too common in the fashion industry. Therefore, we are convinced that the world needs more innovative and environmentally conscious products, and to show the way, we launched Swedish Stockings in 2013.