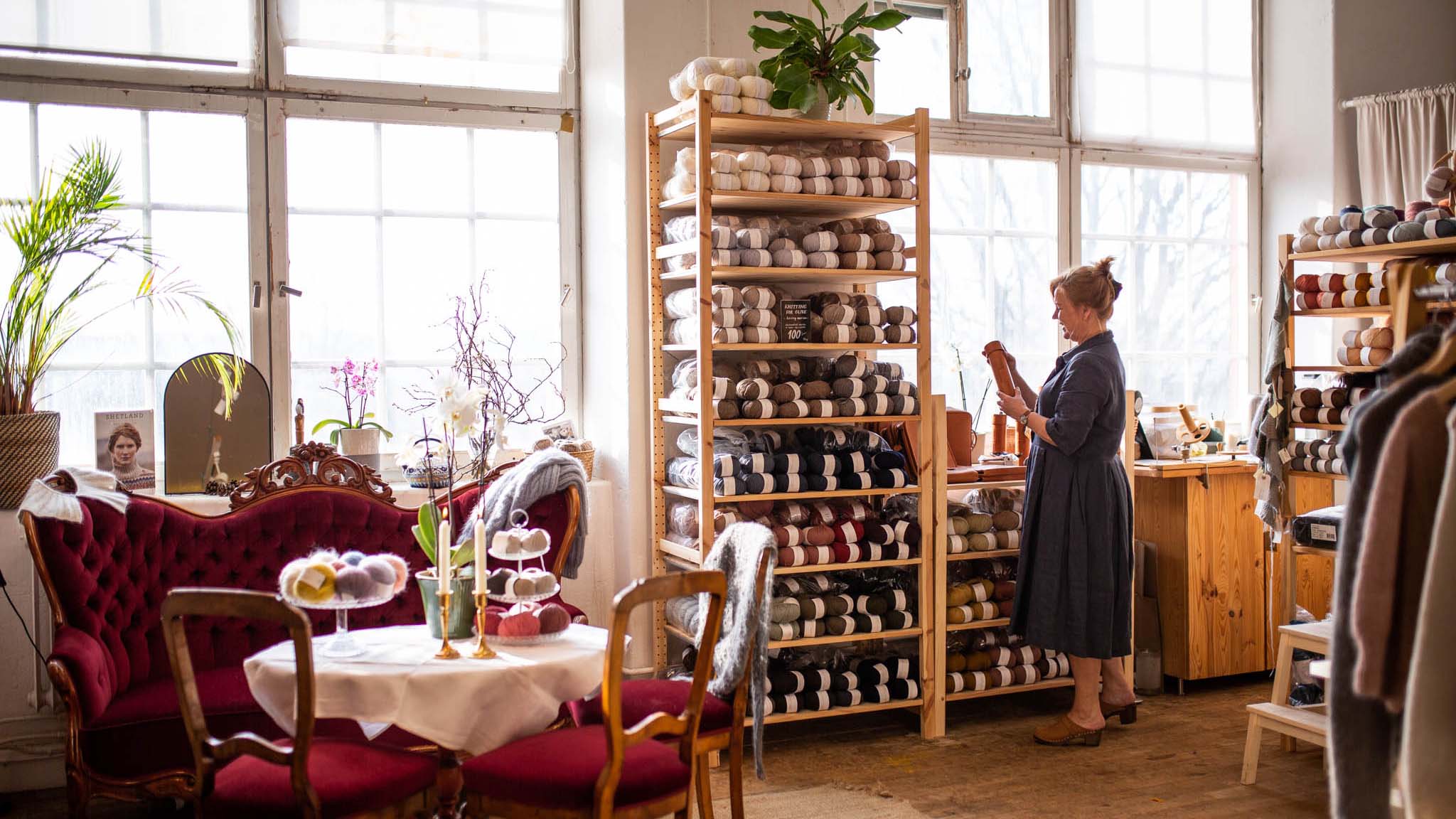 This year's Christmas present 2022
Warmly welcome to be inspired for this year's Christmas present, the knitted garment from beginners to passionate knitters! Here you will also find other creative Christmas gifts that are traceable, durable and absolutely wonderful!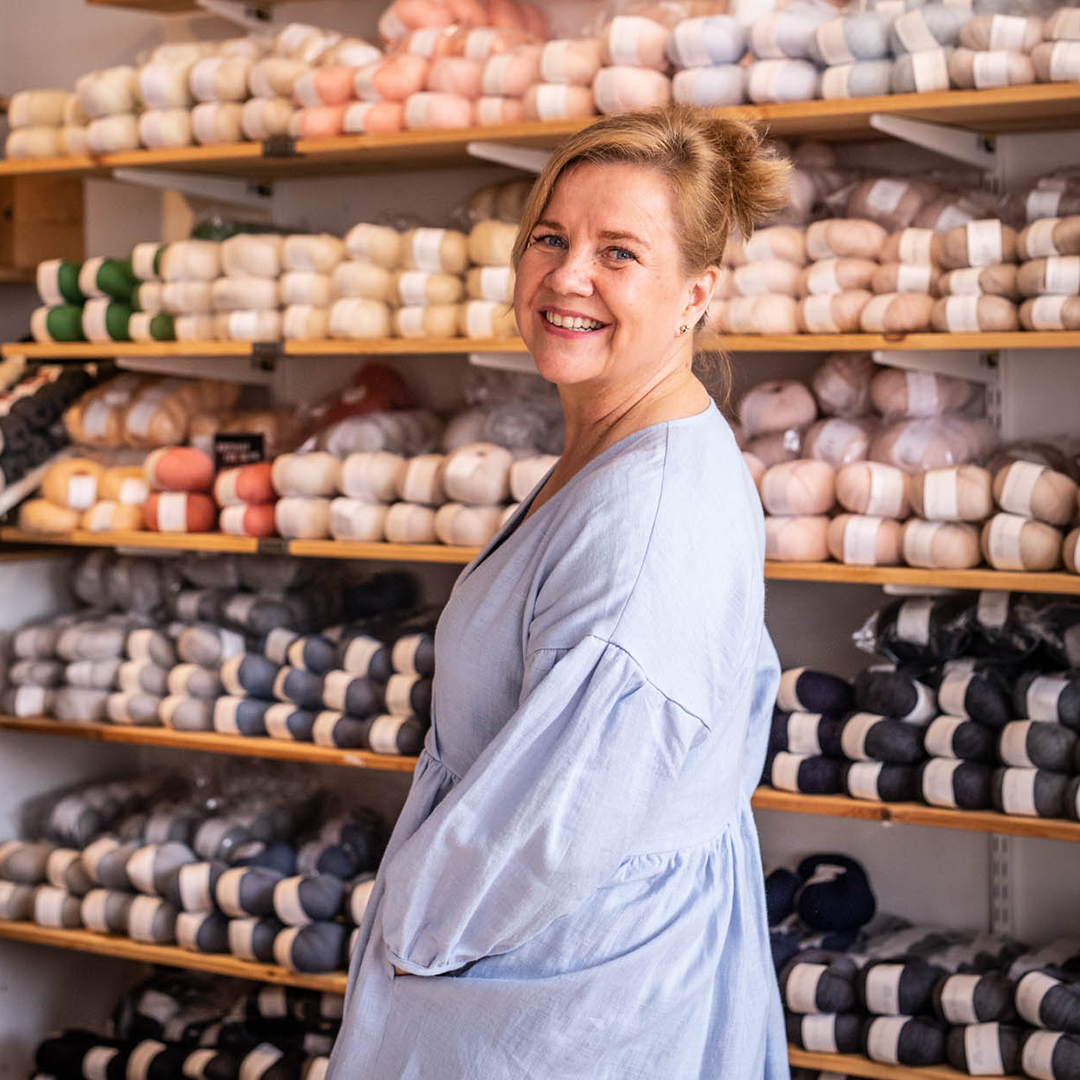 About 60 Garner Nord
Here I hope that both you as a beginner and advanced knitter can find inspiration. My name is Anna Leithe and I run 60 Garner Nord. I have enjoyed knitting for as long as I can remember. Ideally, I knit every day and when I can it will also be hand machine knitting. This is completely natural in Shetland, to combine these two crafts. It is perhaps not so strange that I feel at home in Shetland. With me you have the opportunity to buy yarn on both the skein and the ball. So for both hand knitting and hand machine knitting.