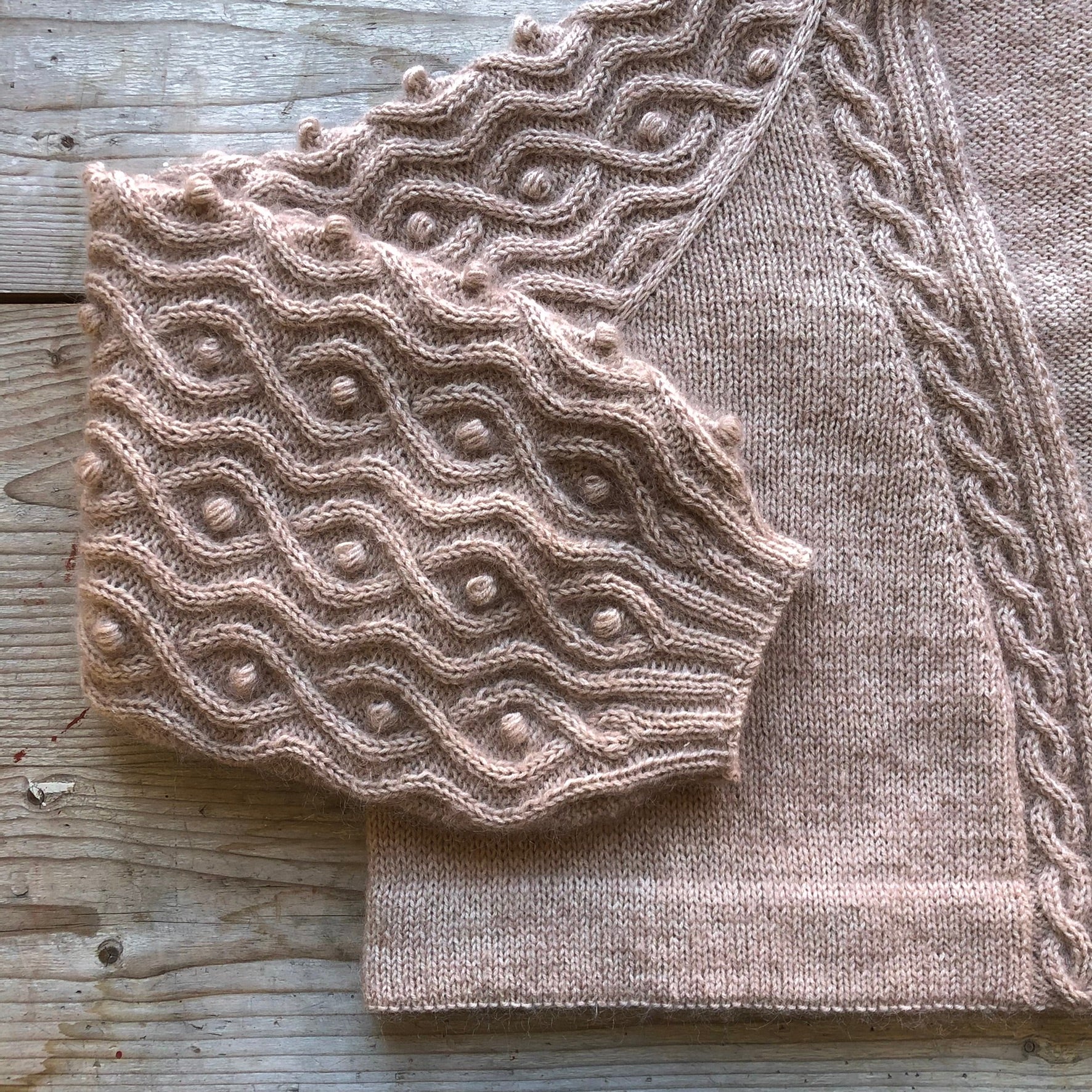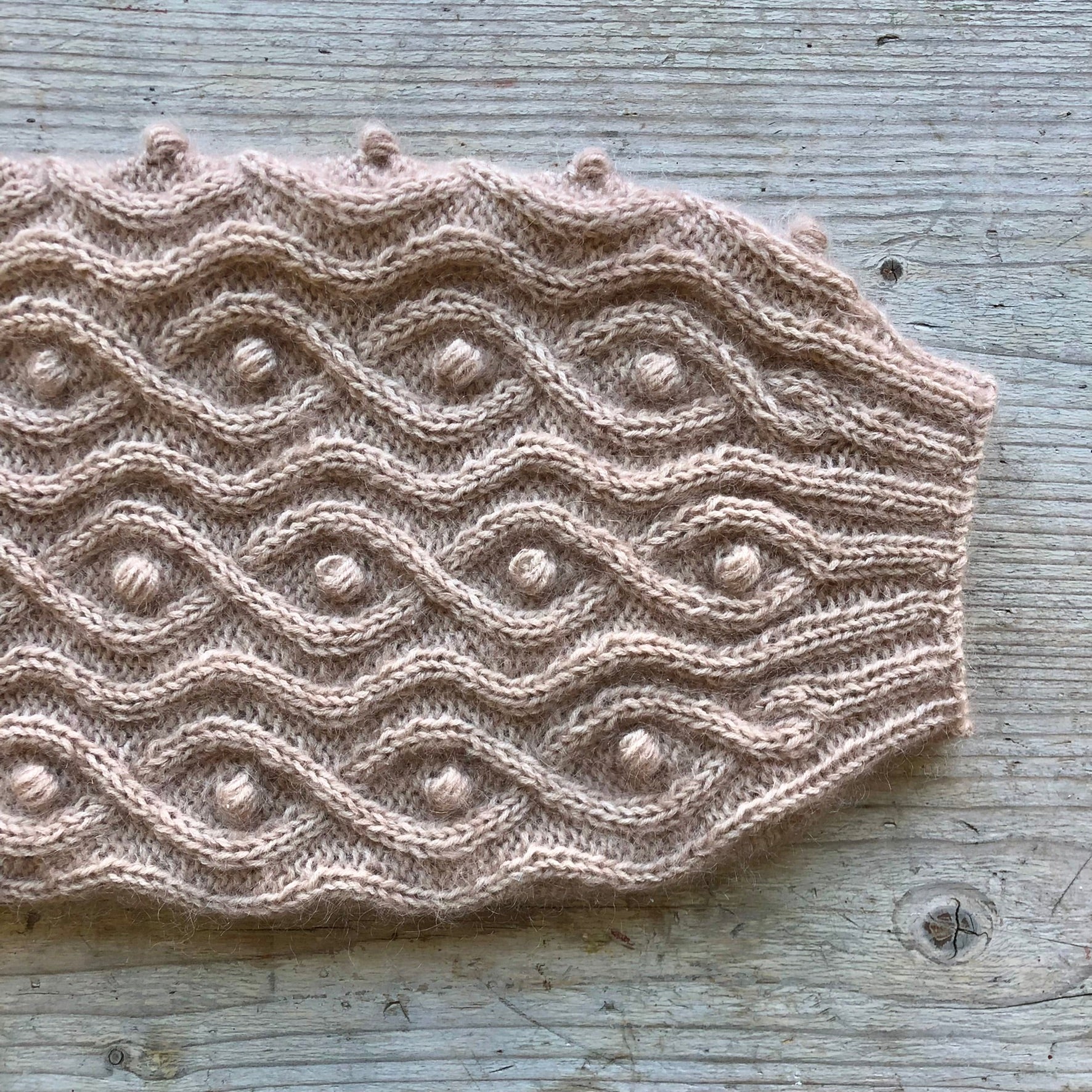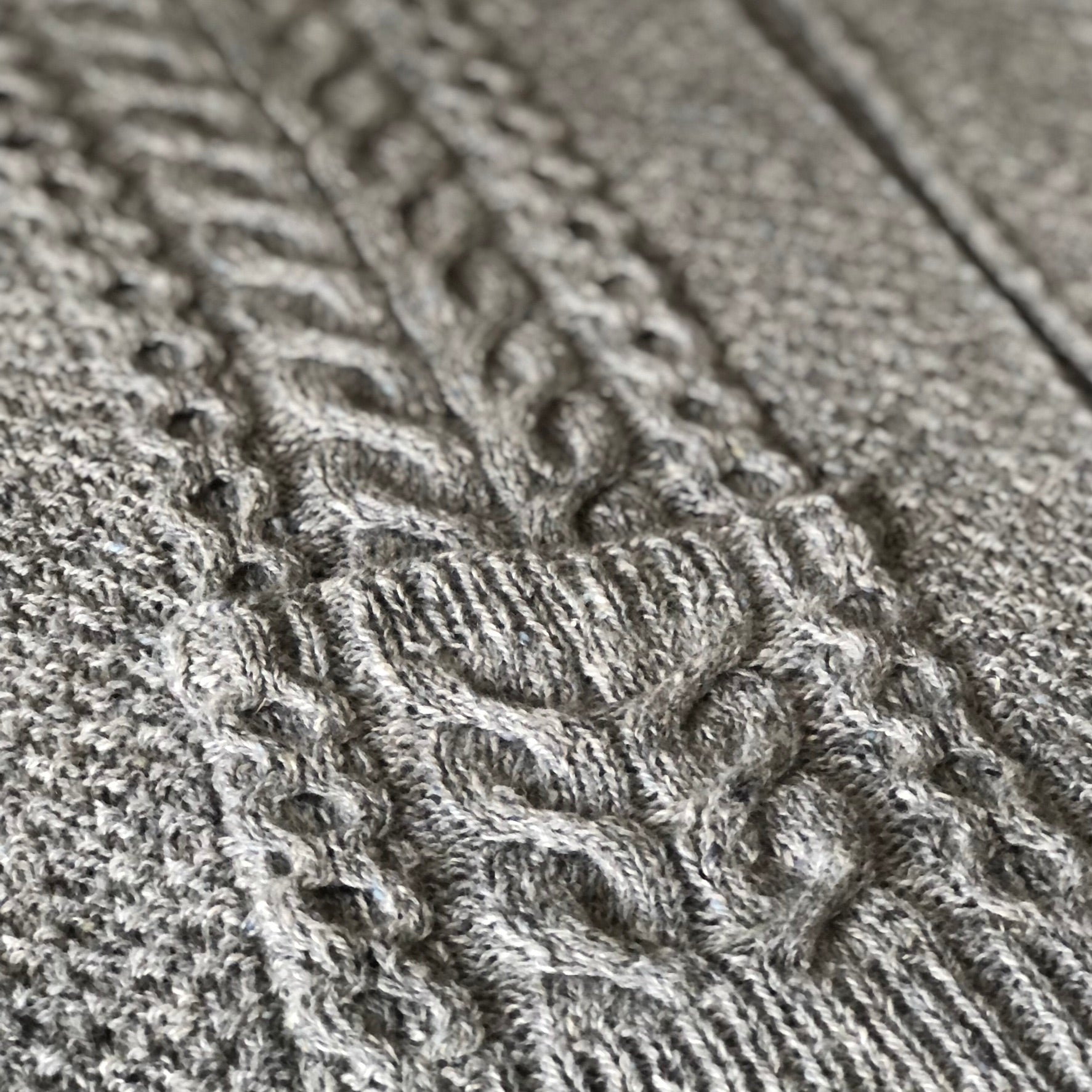 Braids, structure and other fun... ...learn how to decipher diagrams Oct 14 at 09.30 - 12.30
Here you can share Pernilla Sätherström's passion for knitting. She will show you and you will have the opportunity to try it on. Pernilla has printed patterns that she shows and draws on.
In the course, we will take an extra look at beautiful braided garments that Pernilla has knitted such as the Winters Beach Cardi, Bindweed, Hirne Cardigan and the Easwas hat and also the Snoet Ribsweater in mohair. 

She also goes through Marie Wallin's diagram, brings her ongoing project and shows how she reads the diagram and how Pernilla has done with the yarn colours.
Course leader: Pernilla Sätherström 
Location: In the store
Time: 09.00 - 12.00
Price: DKK 690
To bring needles a circular needle of 3mm, 3.25 or 3.5mm. (Otherwise it can be bought in the store)

Yarn for samples and a small coffee are included in the price. The course ends at 12.00, but you have the option to stay and knit.

Pernilla Sätherström
Pernilla is a dedicated wool and yarn fan! Many of us are struck by her passion for knitting. I actually don't know anyone who knits or who laughs like Pernilla!

You never have to worry that you don't know enough in her courses because Pernilla is completely prestigeless.
She just wants to generously and warmly give you the opportunity to try something new!
Pernilla started working with me at 60 Garner Nord and today we are friends - so grateful for this! Feel free to follow her on her instagram #solinoknits.
 Registration is binding and non-refundable.
Warm welcome!
Anna Leith