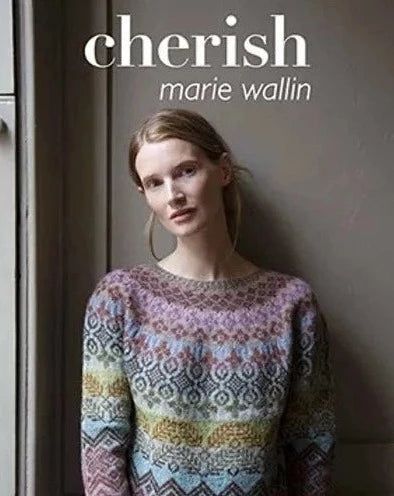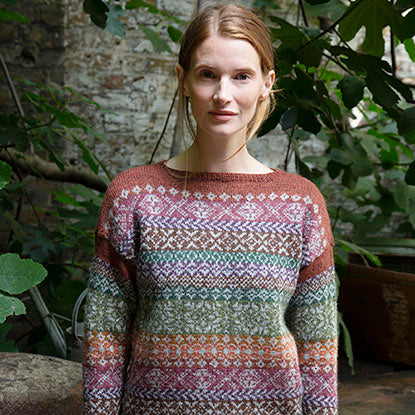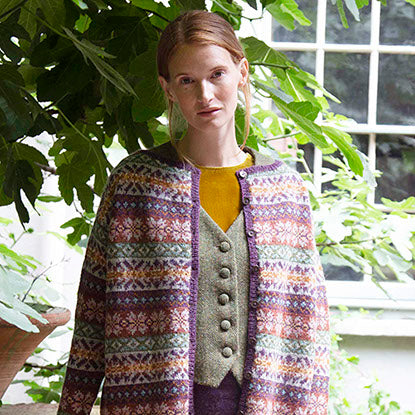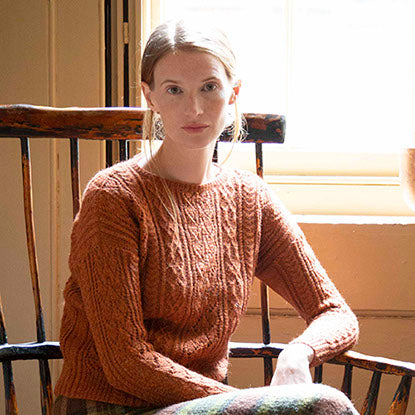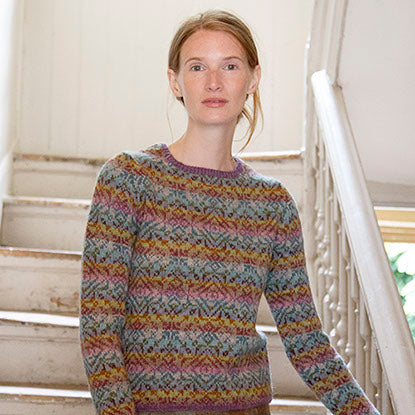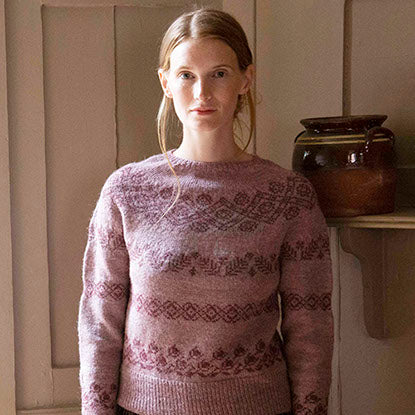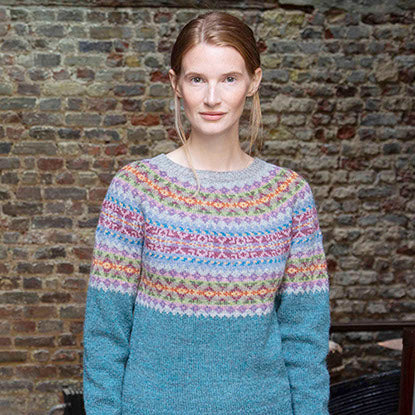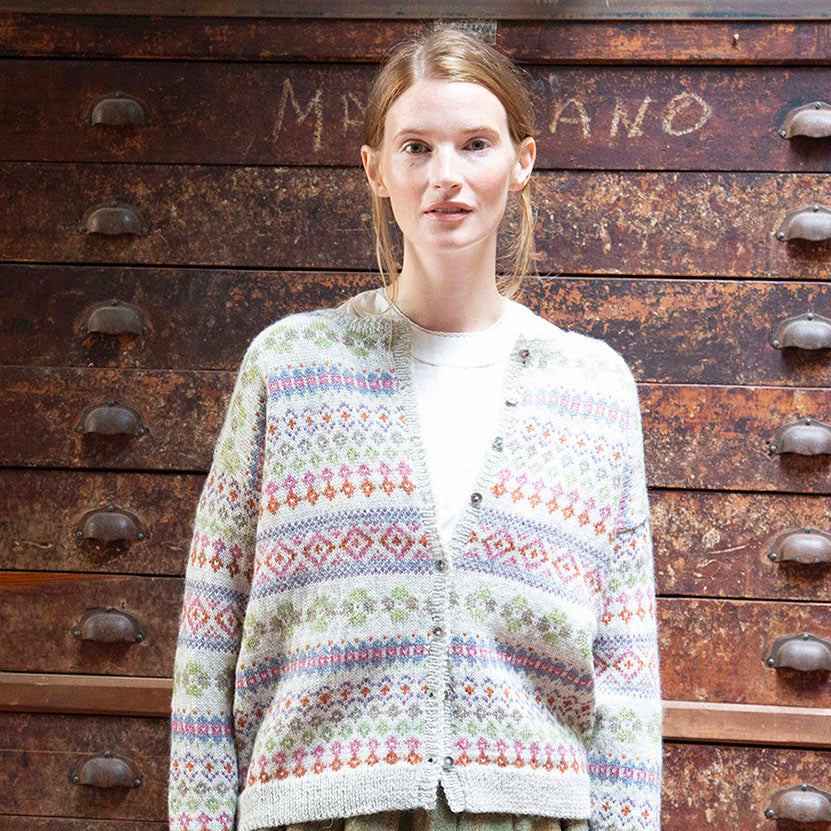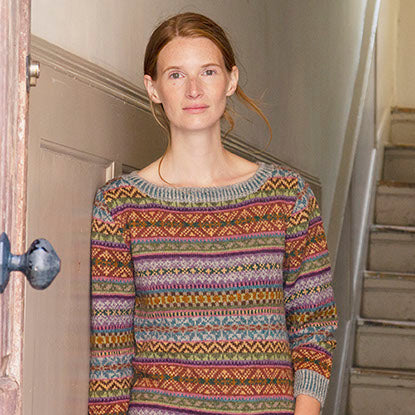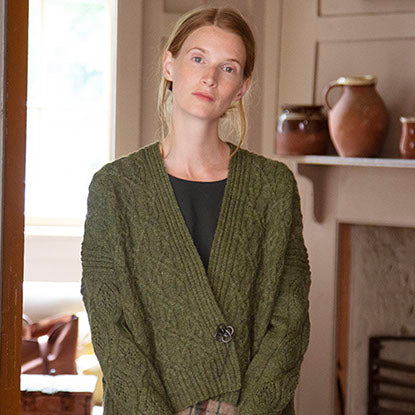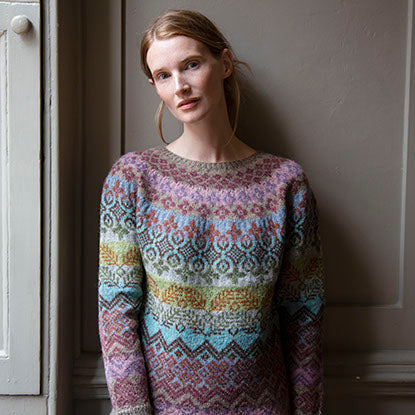 Cherish- Marie Wallin
In stock
Pickup available at Spinneriet Lindome
Usually ready within 24 hours
Spinneriet Lindome
Pickup available, usually ready within 24 hours
Spinnmästarevägen 2
437 34 Lindome
Sweden
+46708728585
Bok köp
Lätt att beställa och Snabb leverans
Boken Cherish
Jag äger 32 olika stickböcker. Denna var den dyraste jag köpt. Då hade jag nog väntat mig en med hårda pärmar. Tycker dessutom att mönsterdiagrammen är alltför små. Speciellt då det är så mycket mönster i tröjorna. Men det positiva är att det är jättevackra tröjor som man får lust att sticka!
Tråkigt också att man inte kan köpa enskilda mönster, utan man måste köpa hela boken. Tråkigt om jag vill ha bara ett mönster från en bok och ett annat från en annan bok. Då måste jag köpa två böcker dessutom för ett högt pris! 🙄Skulle köpa flera mönster om det gick att köpa skilt. Och inte som kit, utan endast mönstret. Vill själv välja garnet.
Mvh. Annika
bok
Hej!
Bra bok med fina bilder. Lite svårt med engelska beskrivningar. Hade varit bra med en översättning.
Cherish
Jag är mycket nöjd med både boken och garnet 🥰
Finally this is Marie Wallin's second book "Cherish"! Covid and BREXIT have come between but now it's here!
Here, Marie Wallin has chosen to knit her previous patterns in her own yarn British Breeds. She has made new color schemes on her previous designs and changed the design on some of the garments. This book is filled with
12 incredibly beautiful patterns in her own yarn British Breeds. Four of the garments are knitted on circular needles and eight of the garments are knitted front and back, but all of them can be put on extra stitches so that you can knit on circular needles.
Exclusive yarn British Breeeds is now available in 20 unique colours. This is pattern knitting is like a pure art craft. We are so happy to be able to offer Marie Wallin's yarn and books. Language English.