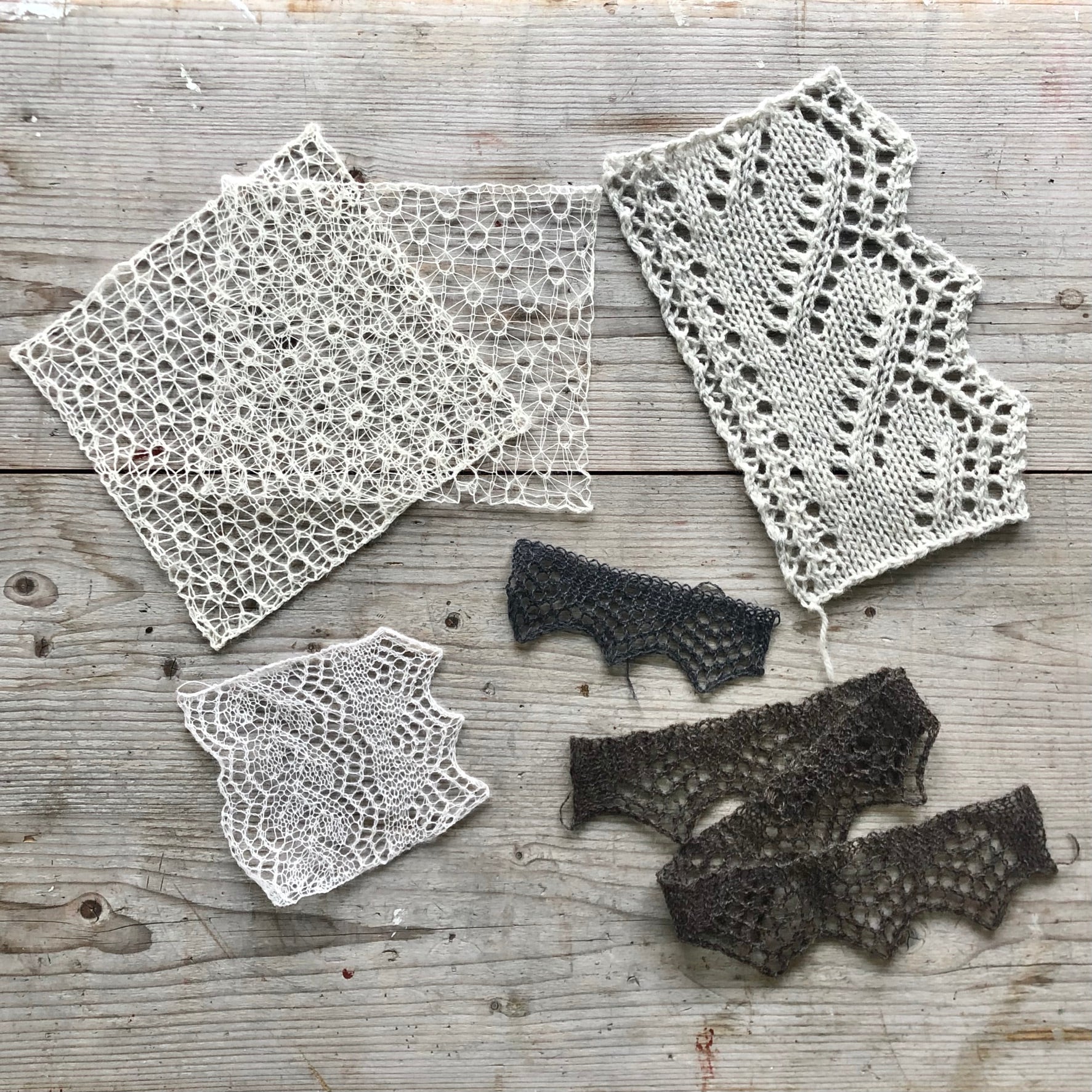 Shetland Lace - the fascination with the thin thread...! 1 Oct at 09.30 - 12.30
We talk about and try on Shetland Lace Shawl Knitting…
Under Shetland Wool Week,  you get a warm and nice explanation by the best Pernilla Sätherström to lace shawl knitting and of its history in Shetland. And try on...!

The course deals with diagrams, English patterns and also lace patterns in text. 
Course leader: Pernilla Sätherström 

Location: In the store
Time: 09.00 - 12.00
Price: DKK 690
To bring: Needles 3.0mm
The finest yarn Shetland Supreme Lace is included in the price to be able to knit samples and also a small coffee. The course ends at 12.00 but you have the option to stay and knit.
Pernilla Sätherström
Pernilla is a dedicated wool and yarn fan! Many of us are struck by her passion for knitting. I actually don't know anyone who knits or who laughs like Pernilla!

You never have to worry that you don't know enough in her courses because Pernilla is completely prestigeless.
She just wants to generously and warmly give you the opportunity to try something new!
Pernilla started working with me at 60 Garner Nord and today we are friends - so grateful for this! Feel free to follow her on her instagram #solinoknits.

Registration is binding and non-refundable.
Warm welcome!
Anna Leith