Beautiful things
Living room
Here I collect things that cannot be resisted. Products where hand and heart have been created with great craftsmanship and with an artistic execution. Also yarn magazine, sheepskin and other lovely things that look great in the living room or that have that little something extra!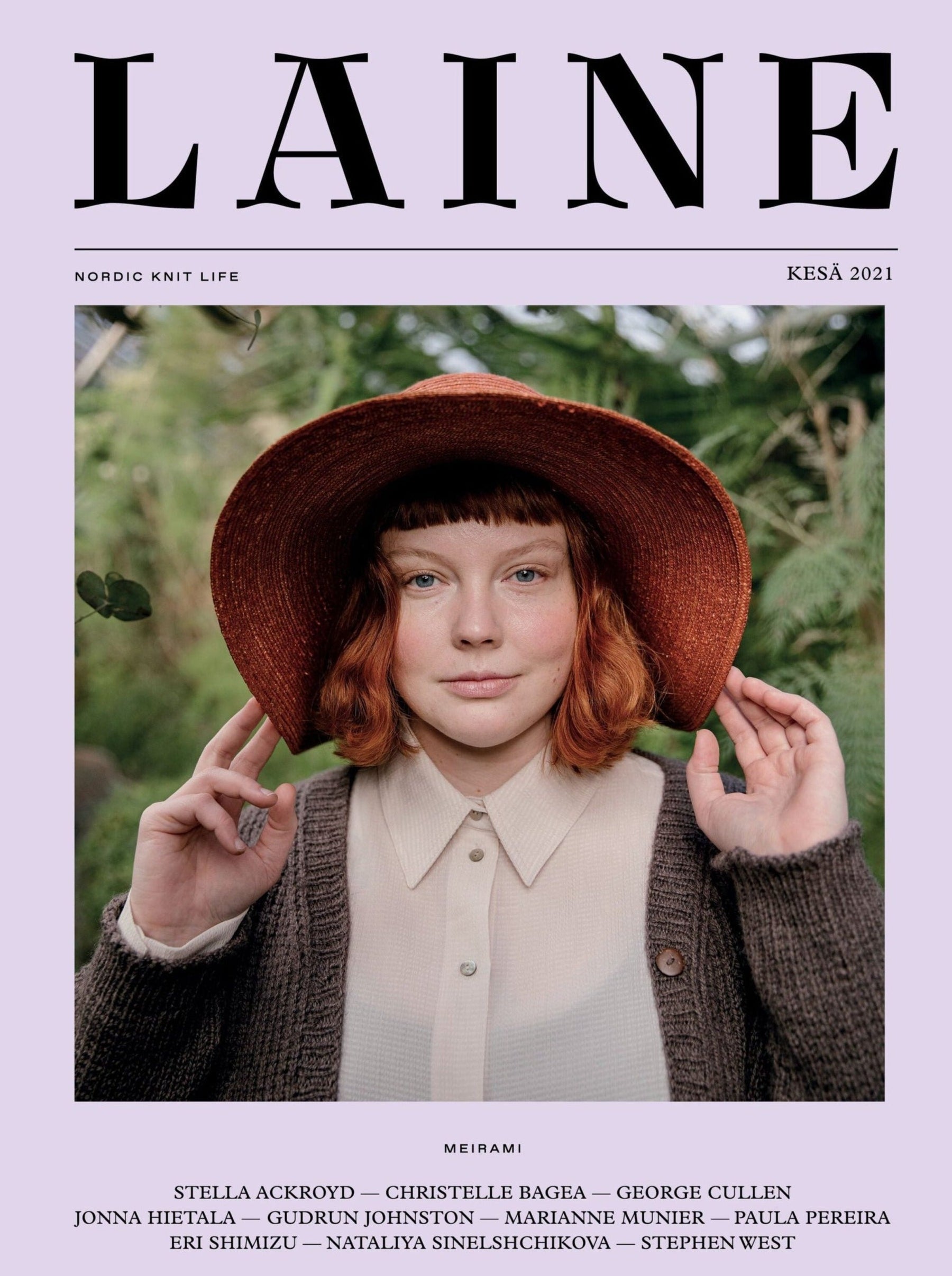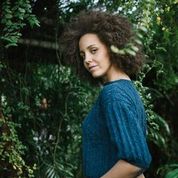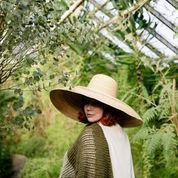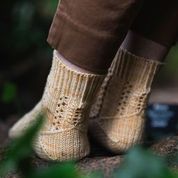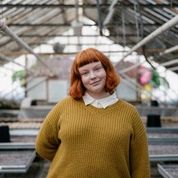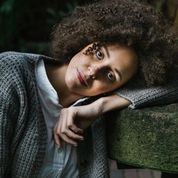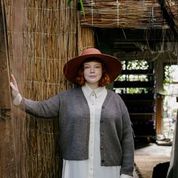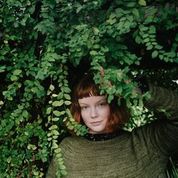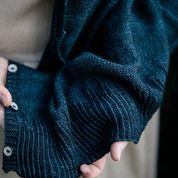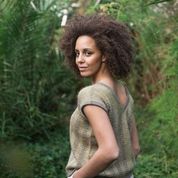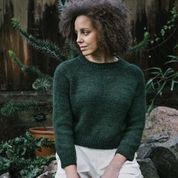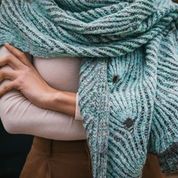 LAINE MAGAZINE - ISSUE 11
Another magazine that is filled with beautiful patterns that go with our yarns such as Shetland yarn, merino yarn, Soft Silk Mohair and also Pure Silk.
The knitting magazine Laine Magazine contains 148 pages, with 11 very nice knitting patterns and inspiring interviews and reports.
The magazine is in English.
Pickup currently unavailable at Spinneriet Lindome
LAINE MAGAZINE - ISSUE 11
Spinneriet Lindome
Pickup currently not available
Spinnmästarevägen 2
437 34 Lindome
Sweden
+46708728585
Trademark
Product
Write a text about your product.
ÅSA ÅKERLUND, CERAMIST
The shaved sheep
"These little ones that I constantly knead, all year round. The burning of the sheep takes place outdoors, so I do this work during the warm months of the year. All the sheep are made by hand by me, I don't use a ready-made mold. Bringing out a personal expression on the sheep is important, with a finished shape it would be a completely different product. Everyone is different in appearance, so the sheep in the pictures are the only ones that look like that, they are all very similar, but different!"
The weaving mill
Cooler bags
The weaving factory started with a couple of looms and a thousand ideas. The love of wool led us to manufacture environmentally friendly cooler bags that are insulated with Swedish wool. They are available in several models – which one is right for you?